We are a Team of Business and Community Builders
Imagine a vital Community—a Digital Community—for your business or non-profit organization that redefines customer and member participation and achieves your goals.
We design and build customizable communities that transform the online community experience. Redstring provides a comprehensive engine to drive outreach, engagement, education, communication and profitability.
We partner with businesses and organizations to create the best Digital Community Experiences.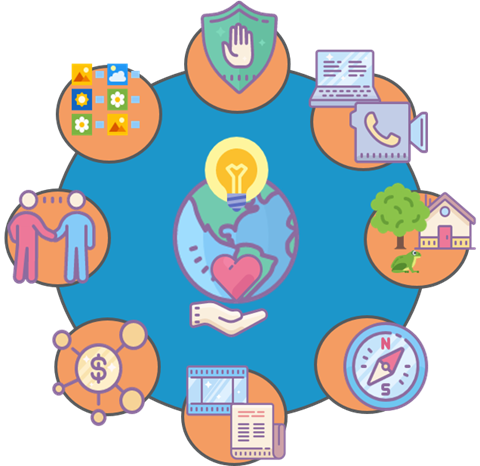 Discover how to capitalize on your Community's strengths and address its challenges.

Define the best path to achieve your goals.

Design simplified solutions to complex needs.

Directly engage customers and Community members with integrated communication and collaboration tools.