Create a Secure, Effective, and Vibrant Online Community for Your Organization.Give your clients, prospects, and members a secure online community to interact, collaborate, and build value.Redstring's Village Center all-in-one platform is dynamic, flexible, and easy to use. It allows organizations of all types and sizes to build vibrant customer communities that meet their needs and advance their goals.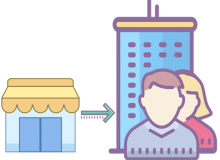 Small – Medium Business

Customer service experience, retention, brand advocacy, and the bottom line hinge on engaging your customer community trust. Serve your clients' needs as you meet your business goals with an unparalleled suite of digital tools. Redstring helps you grow your community, making social campaigns easy to launch, fostering collaboration, and bringing products and services to market.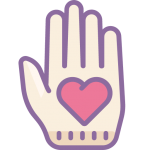 Non-Profit

The non-profit dilemma is simple: How do you do a lot with little? Multiply the value of every dollar raised? Minimize administrative costs? Maximize results? Redstring maps your strategic thinking and helps you build a digital village to realize your purpose and goals. Build an engaged community. Share the experience. Realize your mission.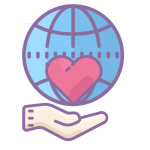 Global Communities

The Redstring Network supports international organizations by linking regions, chapters, and associations in a Global Network while maintaining their uniqueness as a community.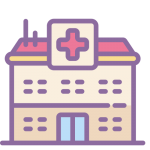 Healthcare
Redstring's aim is to help solve healthcare fragmentation by bringing seamless communication and interaction between healthcare, residential care, and faith-based institutions into a robust continuum-of-care model. Redstring empowers caring communities to optimize the health, wellness, and resilience of patients and populations.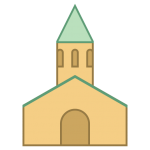 Faith-Based Organizations
Having trouble with declining membership? Recruiting younger members? Redstring works with faith-based organizations to connect members of all ages, share targeted news, provide meaningful content, and create opportunities for socialization and collaborative impact. Achieve growth without compromising message and mission.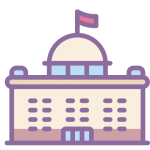 Government and Municipalities

Need to strengthen relationships with your constituency? Need to measure satisfaction of programs and public services?
Organize the flow of your content to and from departments and community organizations:
Provide timely, accurate answers through diverse communication venues.
Foster community participation.
Gain true 360-degree feedback.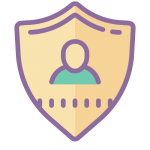 Insurance
Traditional sales and marketing has lost its mojo. Redstring provides a radical new system to attract, engage, and retain agent/producers, generate leads, and strengthen relationships with a digital community experience. Redstring's comprehensive, easy-to-use system provides a competitive advantage. Integrate communications, engage communities of producers and clients. Expand networks. Deepen relationships. Serve clients better. Close more deals.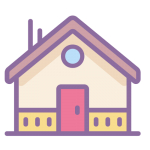 Property Management
& HOAs

Homeowners need more than basic amenities to be community enthusiasts and optimize a community's worth.
Promote ongoing neighbor-to-neighbor connection — anytime, anywhere. Provide residents with a voice in community discussions and a way to enjoy activities year-round.
Redstring provides property management an easy way to connect with their communities, including:
Timely activity information.
Rent management.
Service requests.
Concierge-based products / value-add services.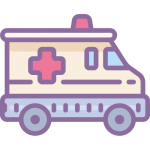 Community Emergency Preparedness

No community is exempt from the threat of some type of disaster, natural or human-made. Is your community pre- and post-disaster prepared? With Redstring CRMS Rapid Response, Redstring brings agencies, media, information, and resources together immediately under "one roof" to help communities connect with constituents to get what they need most — before, during and after a crisis hits.